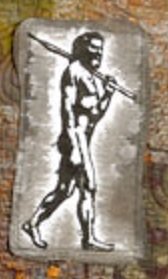 Na tomto kurzu si vyzkoušíte tvorbu papírové nebo hedvábné látky a její možné využití v art quiltu.
On this course you can try creating a paper or silk fabric and its possible use in the art quilt.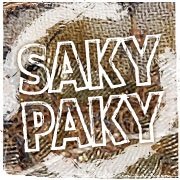 Pokud máte zájem o tento kurz, prosím kontaktujte mě.
Should you be interested in this course, please contact me.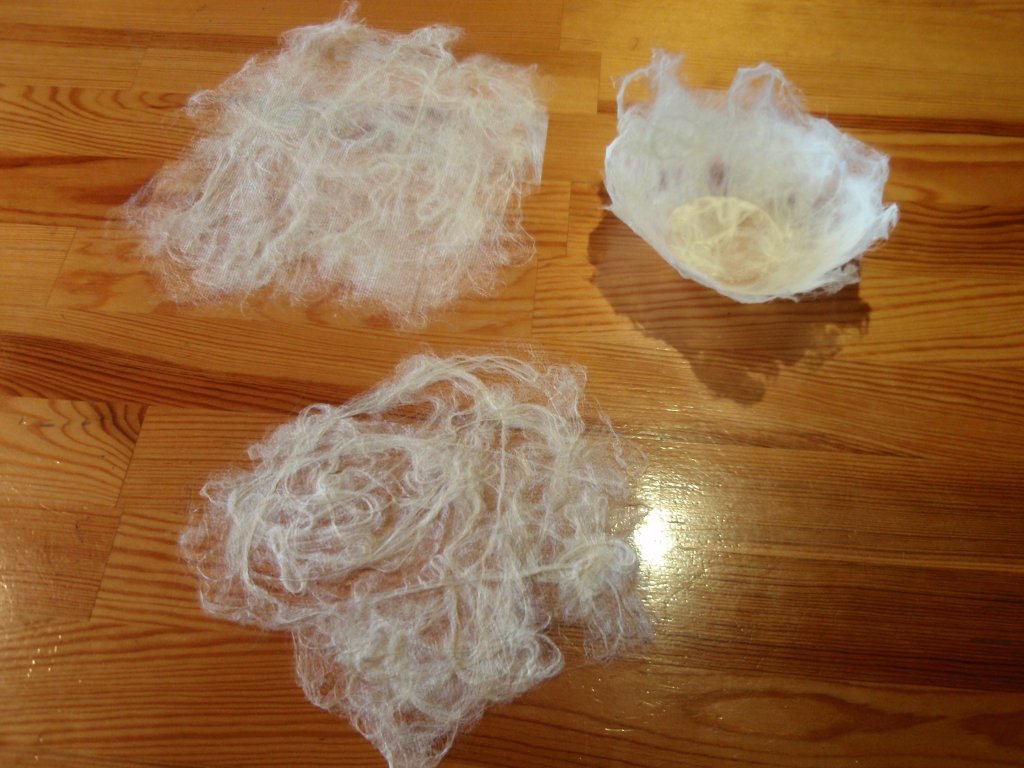 Bavlněný mul, mušelín, fáčovina nebo velmi slabá bavlna jako podklad a dále noviny, ubrousky, papíry všeho druhu ( balící papír na květiny, čajové sáčky, twist art paper ) , lepidlo Herkules či PVA, štětce, barvy ( např. akrylové, tuše… ) šablony, tiskátka, Freezer paper nebo pečící papír.
Mul cotton, muslin, cheesecloth or very thin base such as cotton and also paper, napkins, paper of all kinds (wrapping paper for flowers, tea bags, twist art paper), or PVA glue Hercules, brushes, paints (eg., Acrylic, ink ...) template , printers, Freezer paper or baking paper.