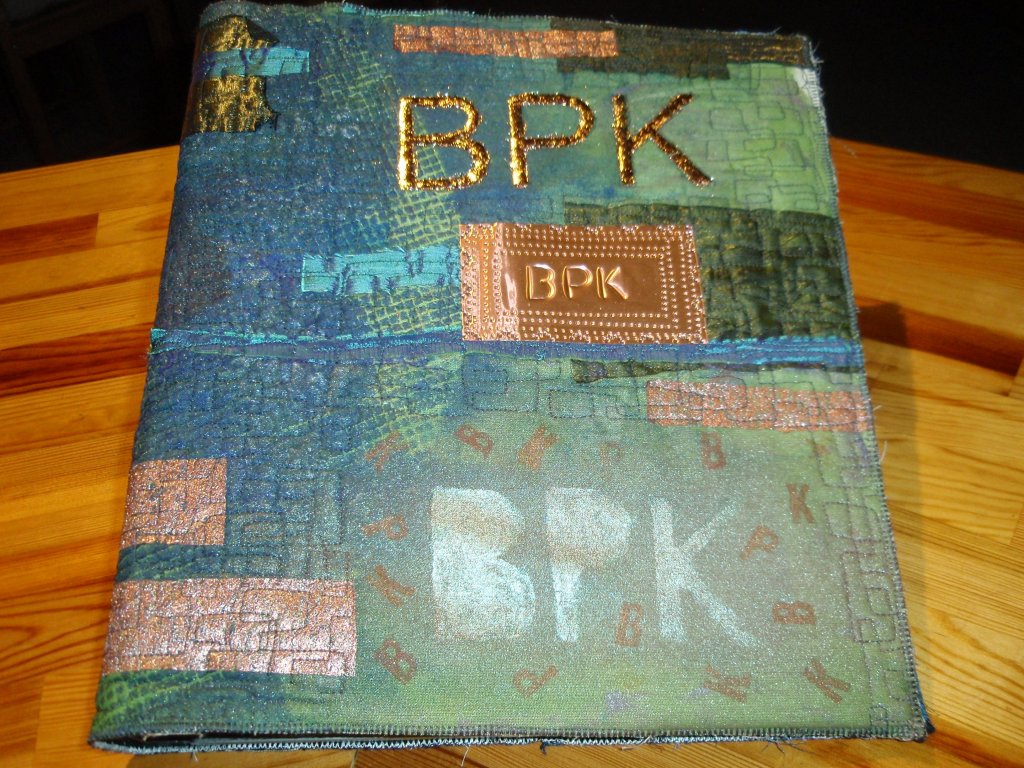 Na tomto kurzu si vyzkoušíte práci s metalickými foliemi a tvorbu metalického písma.
On this course you will learn to work with metallic foils, and the formation of metallic font.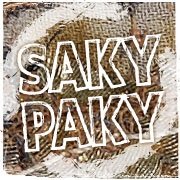 Pokud máte zájem o tento kurz, prosím kontaktujte mě.
Should you be interested in this course, please contact me.
Zbytky látek a vatelín na vytvoření sendviče ( např. 30x30 cm ), tenký štětec, lepidlo Herkules, noviny s velkými titulky event. natištěný text , šicí stroj s možností volného quiltování, metalické folie, prášky a lepidlo.
Scraps of cloth and batting to create sandwiches (eg. 30x30 cm), thin brush, glue Hercules, newspaper headlines with big event. printed text, sewing machine with the possibility of free quilting, metallic foils, powders and glue.